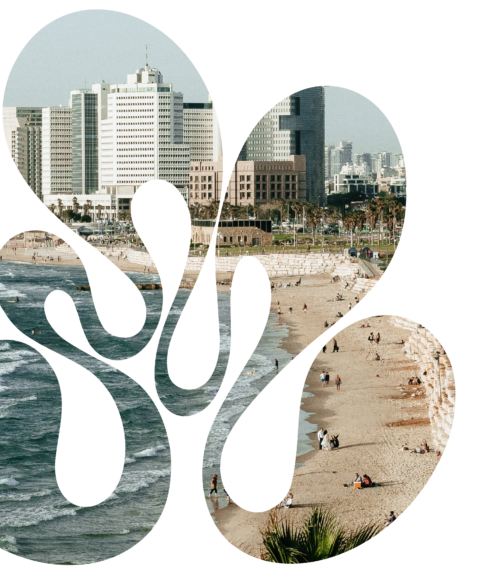 About Impact-
Driven Marketing
Marketing can be difficult at times, especially when swimming in a red ocean full of competition. Impact-driven marketing allows brands to stand out and really make a difference. Almost all businesses can be a force for good. There is no reason why your brand couldn't be successful and have a positive impact at the same time.
With impact-driven marketing, you will finally set your brand apart and make a real change.
So, Leave the competition behind and become the brand everybody loves!
Create impact one campaign at a time!
So, what's the plan? Read more…